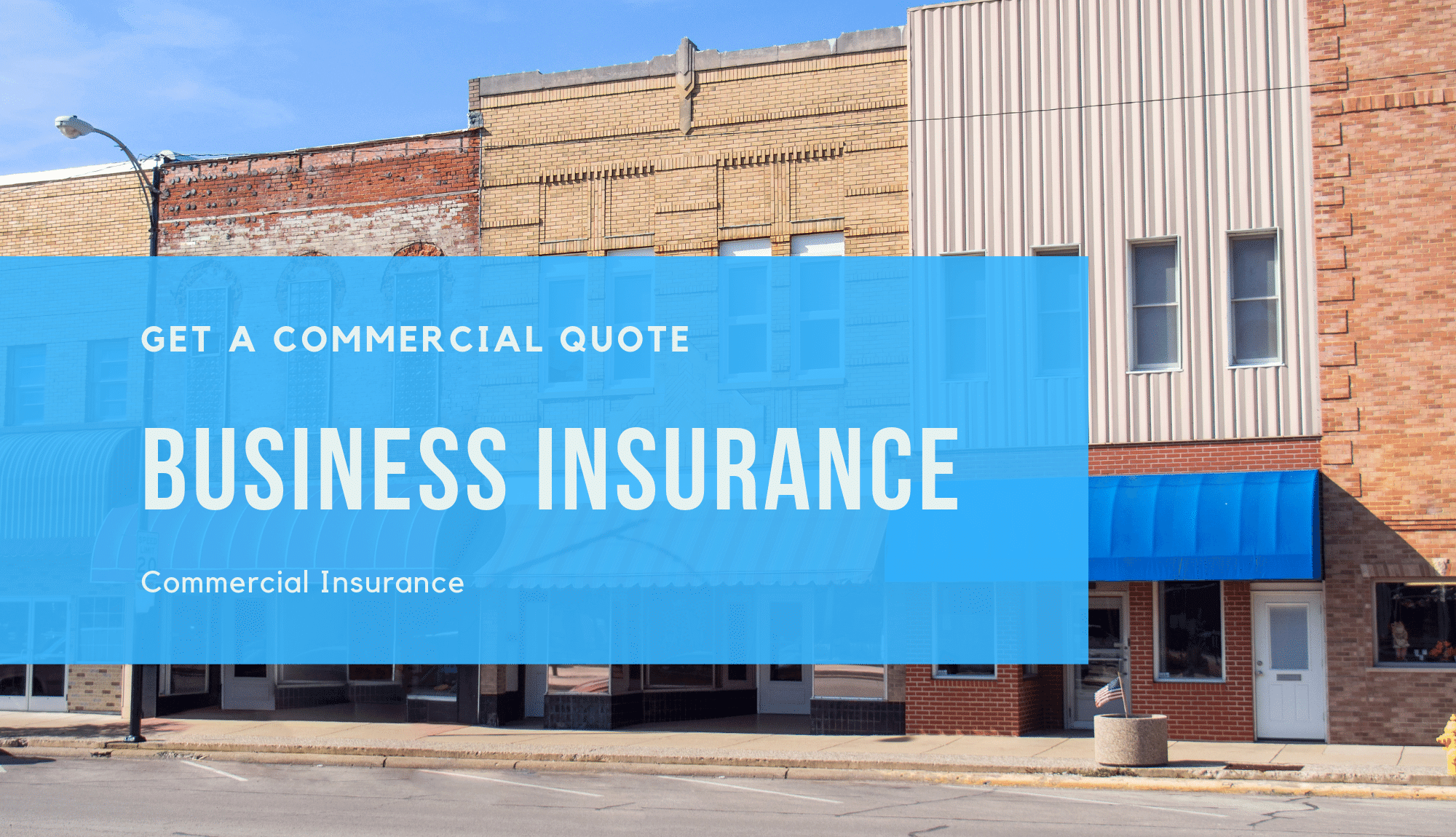 We offer a complete line of Business Insurance listed below
General Liability – Coverage that can protect you from a variety of claims including bodily injury, property damage, personal injury and others that can arise from your business operations.
Business Owners Policy – Coverage that combines protection from all major property and liability risks in one package.
Workmans Comp –  Coverage for employees against job-related injuries and illnesses, as well as certain medical expenses, lost income, and rehabilitation expenses.
Commercial Auto Insurance –  Coverage for certain legal liability resulting from bodily injury or property damage caused by the vehicles used in your business.
Commercial Umbrella – Coverage that supplements your existing General Liability and Business Property and Commercial Auto policies to cover certain catastrophic liability claims.
Professional Liability – Coverage that helps to protect professional advice and service-providing companies and individuals from having to bear the complete cost of defending themselves or their company from a client originated negligence claim, as well as damages awarded in a civil lawsuit against them.
Cyber Liability – Coverage that protects the small business owner from server breaches, network breaches, data breaches, privacy leaks, financial information breaches, trade secret leaks, and intellectual property breaches. Additionally, cyber liability insurance provides coverage for laptops or other electronic equipment if stolen by an employee or someone outside the corporation.
Error and Omissions – Coverage that protects against mistakes made by professions such as lawyers, architects, engineers, or for mistakes made in a service business, such as insurance, real estate, and others.
Save On Business Insurance
HOW MUCH IS SMALL BUSINESS INSURANCE?
Since business insurance varies so widely based on coverage needs and industry type, it's hard to put a proper average on business insurance. For example, someone looking to insure their auto repair shop will likely pay more for general liability insurance than a coffee shop owner, simply due to the higher liability risk of the auto repair shop.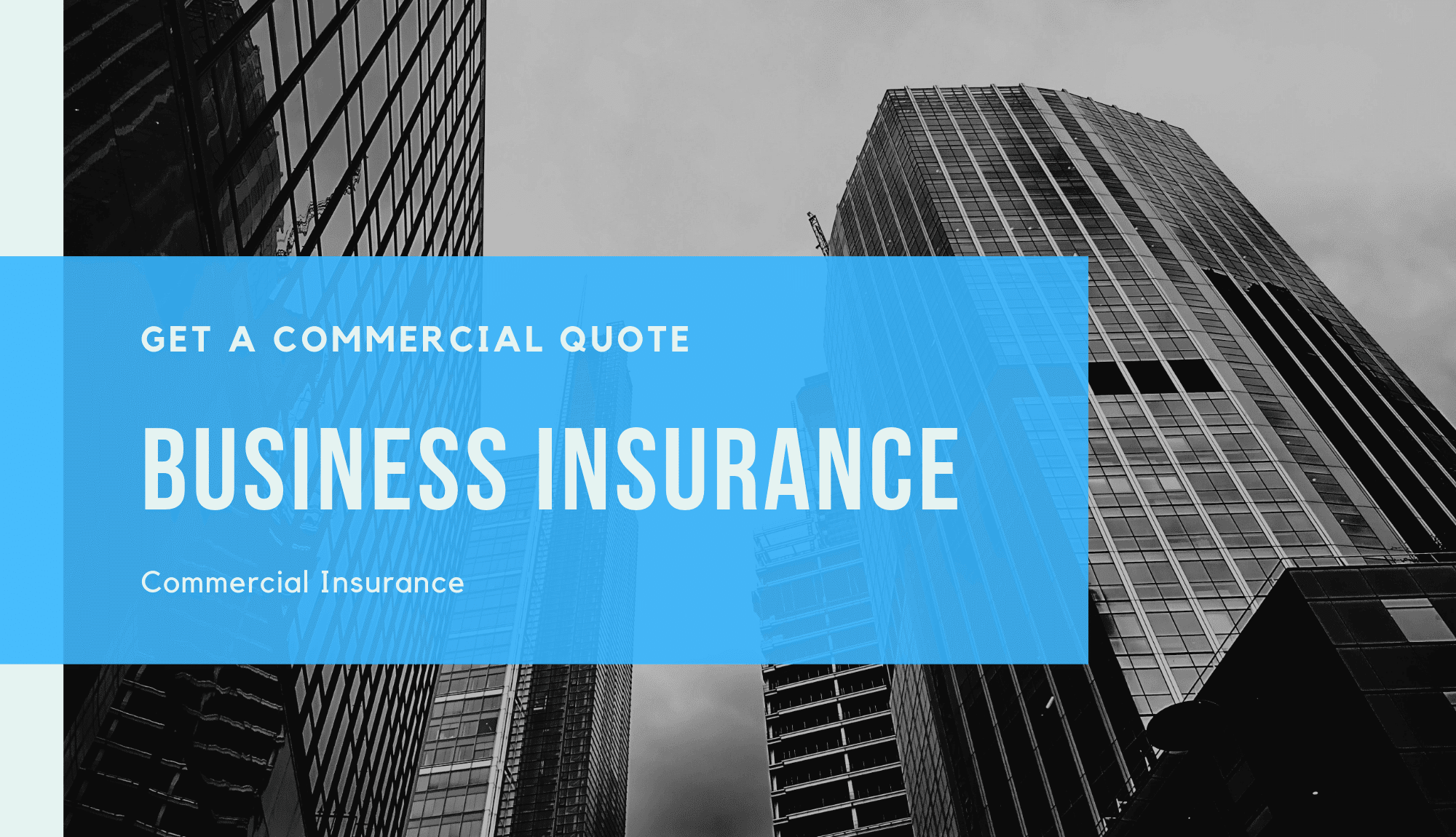 HOW DO I REDUCE MY BUSINESS INSURANCE RATES?
There are steps you can take to reduce your business insurance rates.
Minimize preventable losses: The more losses you face, the more your premiums will be.
Increase your security: Adding security systems such as fire sprinklers, alarms, and employee safety training can reduce your premiums.
Bundle your coverages: Look into purchasing a Business Owners Policy instead of individual policies. A Business Owners Policy can combine property insurance, liability protection, and business interruption insurance to save you money.
Compare quotes: You'll receive different quotes from different insurance companies. Get multiple quotes to see which carrier offers you the best coverage for the best price.
Let us help you find the best Rates.
Let's Drop Your Rate Over $500