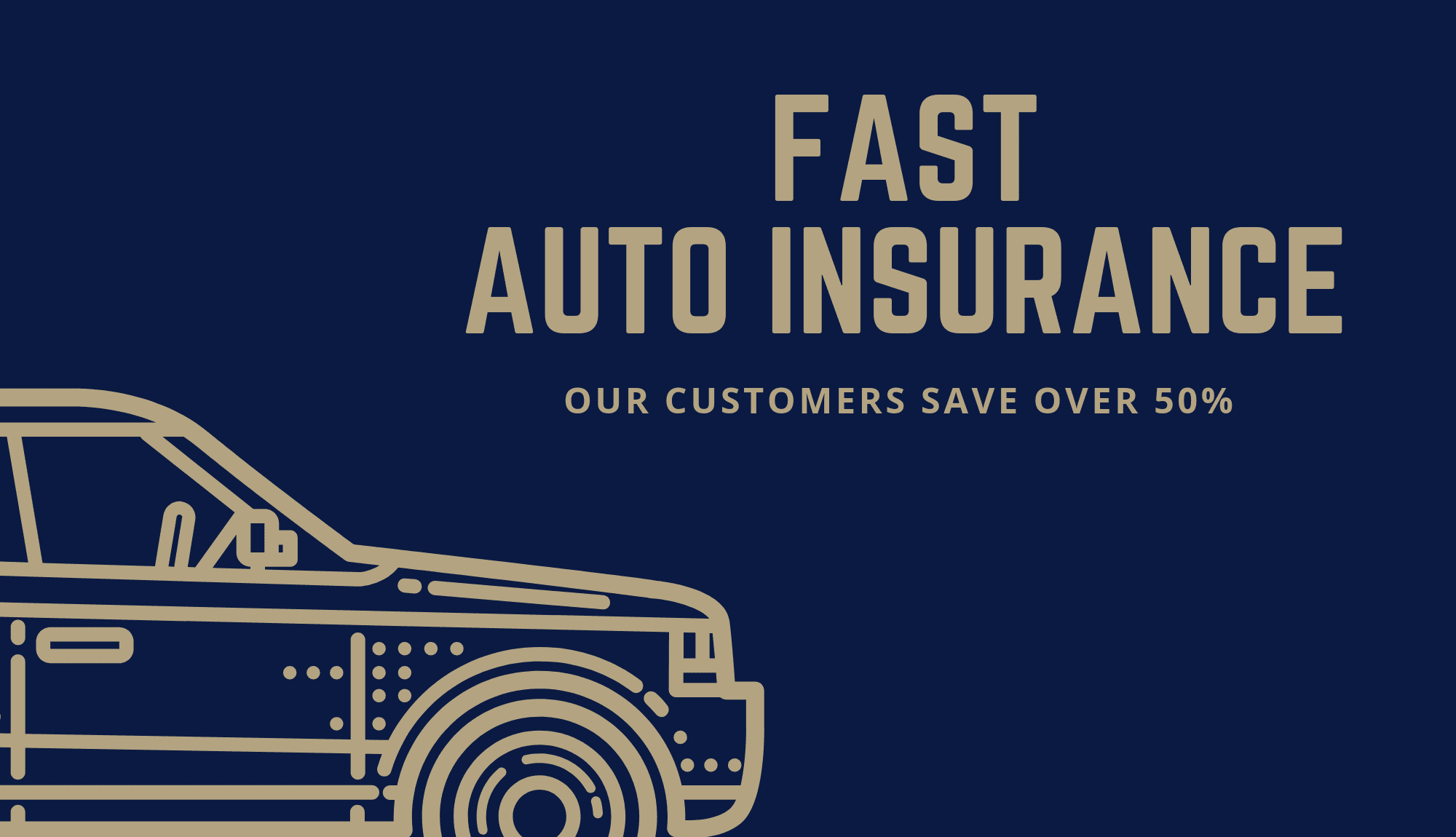 Let's Drop Your Rate Over $500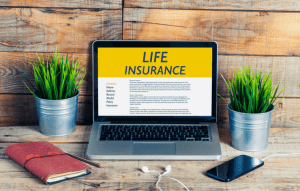 Affordable Life Insurance is just a few clicks away. Your family can use it to help pay for funeral expenses, housing costs, children's college, debts and just about anything else they may need.
Compare Insurance plans in less than 5 minutes
Capital Car Insurance understands that you might have specialty vehicles, unique coverage requirements or complicated driving records. Sometimes, these factors make it harder to find affordable coverage. That doesn't scare us. We can issue non-owners coverage, SR-22 policies, boats or motorcycle insurance policies.
We are the  Cheapest Auto Insurance who offers localized experience and expertise. You'll get affordable coverage, and our friendly team of agents that can help you manage your policy at any time.  Usually, drivers pay quite an affordable rate for their car insurance—around $730 per year.  The team at  Capital Car Insurance will take that affordability one step further. Our goal is to ensure that every driver can get satisfactory car insurance.
Ready to get started!   Call us at  800-921-1120 to get a free auto quote today.
Our best rates are available over the phone