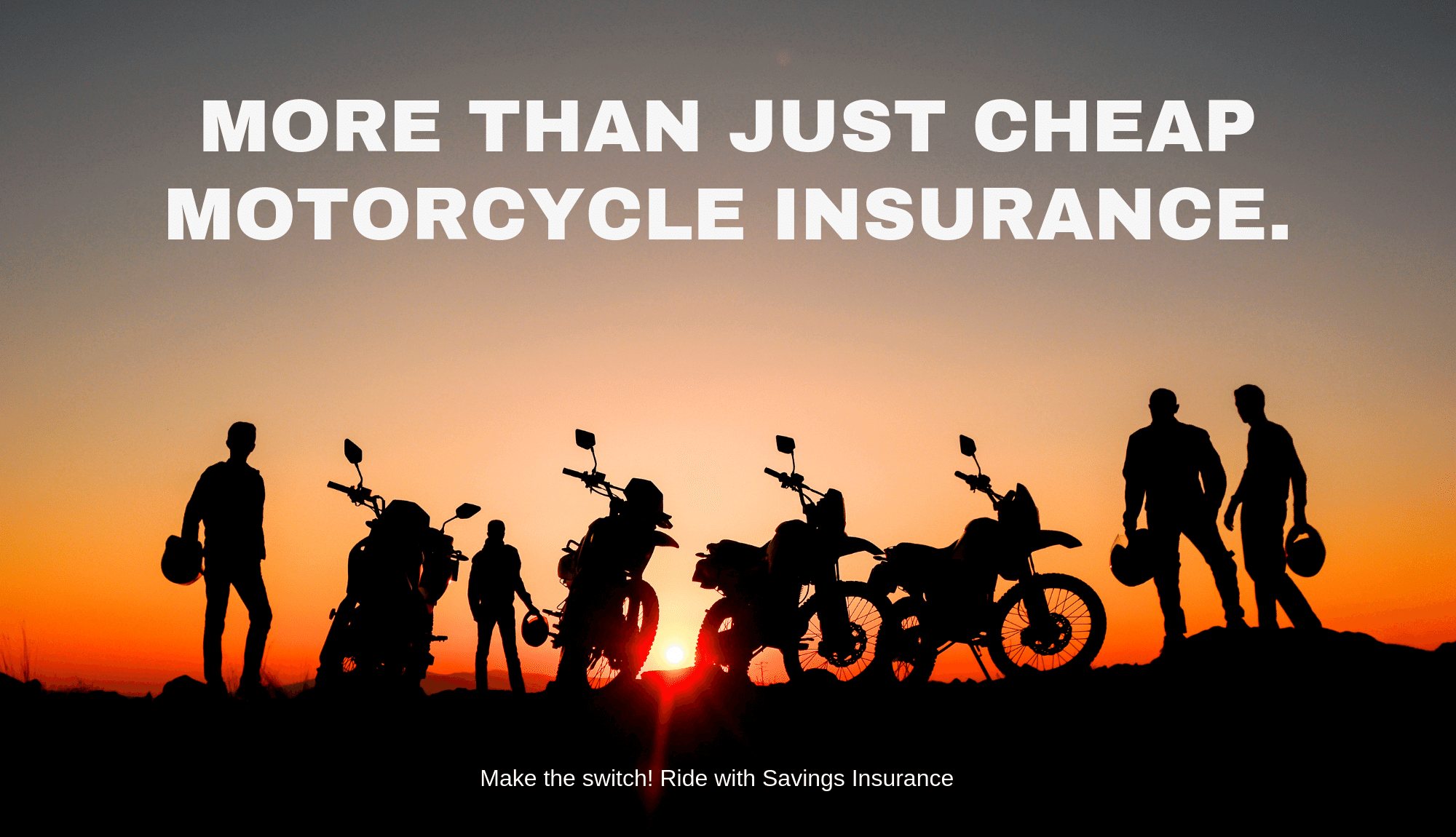 Motorcycle Insurance Plans
We get it. Your motorcycle is more than a mode of transportation. It's your pride and joy. It's an old friend. It's your passion shared among family and friends. It's your expression of freedom.
And when it comes to motorcycle insurance, you want your bike protected. Period. If something happens, you want the best motorcycle insurance, taking care of the claim quickly.
We provide that protection as a trusted motorcycle insurance company that stands behind our policies with industry-leading services, coverage, and support. It's how we've been doing business for more than 50 years.
But there's more.
With us, you'll also find money-saving motorcycle savings and experienced customer service and claims assistance. It's why millions of riders have picked us to help protect them and their different types of motorcycles.
We're ready to help. Get a motorcycle insurance quote today from one of the best motorcycle insurance companies. We'll help protect your bike now and in the future.
Ride The Open Road 
Get a free motorcycle insurance quote today! And, save up to 45% with our discounts.
Outstanding coverage and value
Policies as low as $50 per year
Diminishing deductibles down to $0
$1,000 in accessory coverage
Free Ryder Coverage available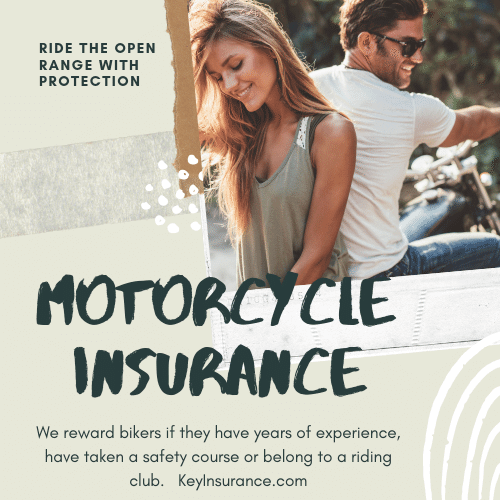 Let's Drop Your Rate Over $500