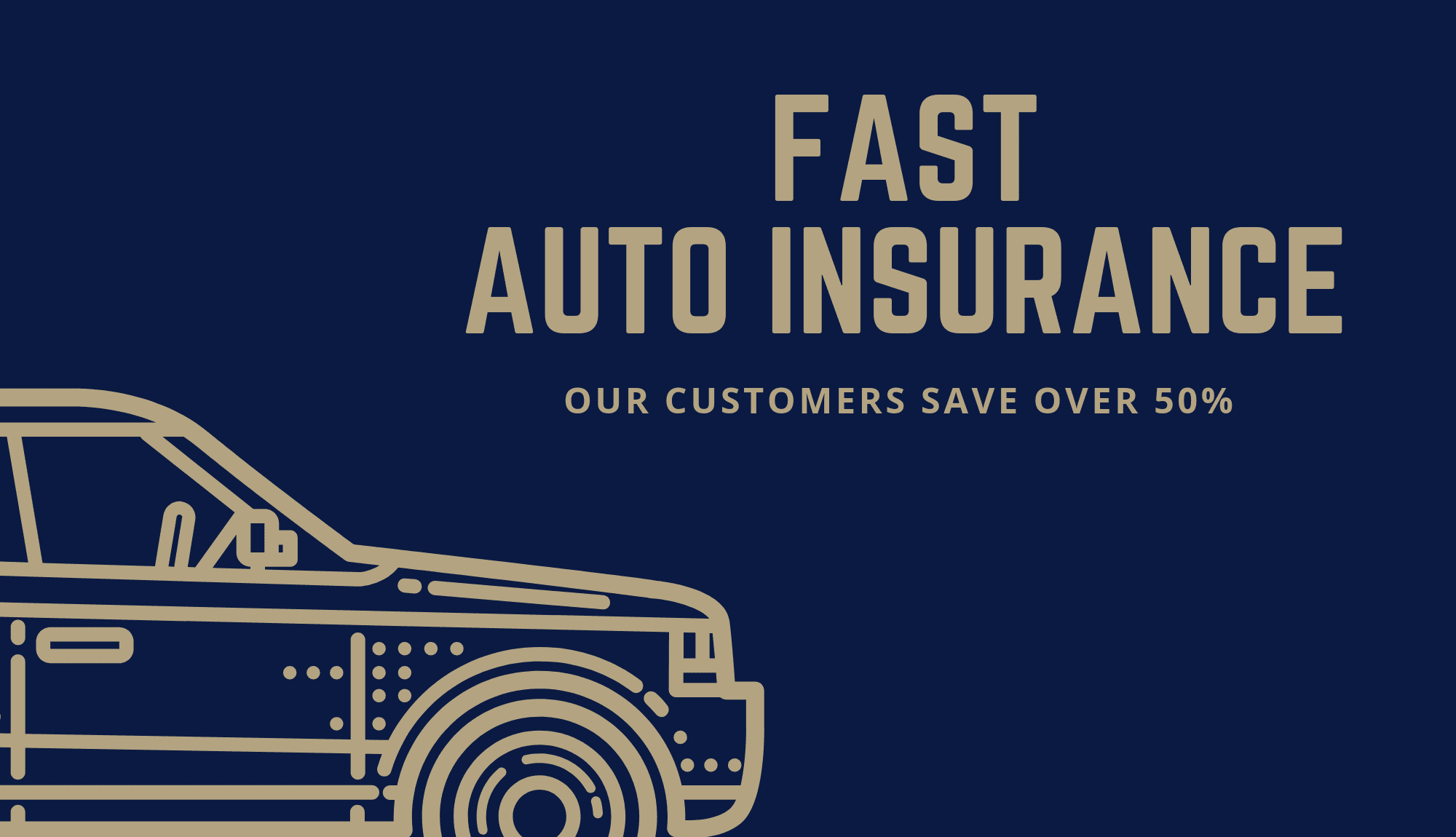 Quickly Compare Your Life Insurance
Bundle Home and Auto Insurance
Combining into a bundle policy can save you time — and money. When you bundle more than one insurance policy together, like your home and auto insurance, you can save money on our already competitive rates with our Multi-Policy Discount.
Plus, by keeping all of your insurance policies in one place, you can manage them easily.
Auto Insurance
It is very easy to get confused as to the difference between what an auto insurance broker and an auto insurance agent does as part of their job. Ever wondered what is an insurance broker and when you might need one? Well, first off, an auto insurance broker differs from an agent in that he or she is an independent contractor and does not just write policies with one company. An auto insurance agent generally works for one company and writes policies just for customers of that firm he or she represents.
You might be thinking about what are the benefits of using car insurance brokers to find the best deals for you. There are many misconceptions about what car insurance brokers do and how they are helping people save money on their policies. There are many broker companies, and the quality of service does vary.
You will have to ensure that you choose the right one if you decide to trust them to find you the best car insurance policy.Car insurance brokers are usually highly qualified professionals, who know the market locally and nationally, and are trained to find the best deals. They do receive a commission from the companies, but are independent. That means: in order to get you the best prices, they will research the market, so you don't have to. Car insurance brokers pre-screen the policy providers by reputation, name, pricing and even the quality of customer service. They do the legwork, and you save the money.If you are thinking if you can trust car insurance brokers, you need to know that all these agencies are closely monitored, to make sure they do not have their favorite providers and do not disadvantage customers.
Many people like to use auto insurance brokers because they can shop around with all of the companies that they work with to get you the lowest rates on auto insurance. If you shop with an auto insurance agent from one company, they can still help you with getting as many qualifying discounts as possible but won't usually cross shop other brands for you.

What car insurance brokers do is they collect the information from you regarding to your car, driving experience, and instead of going to price comparison sites and getting estimate quotes.You also have to know that you will usually need to register with the car insurance brokers, in order to get the best policy. This is also for your protection, as they will let you know about their policies, how they work, and assure you about the protection of your personal details. As car insurance does influence your credit rating, you will have to make sure you choose a reputable company, and they are professionally explaining all the features before you would make an application. If for any reason you are not happy with your current car insurance provider or policy, you can contact one of these agencies. Car insurance brokers can help you find the best deals and review your current circumstances, policies, to get the most benefits for the lowest possible price. You can save time as well as money when using car insurance brokers, as they are able to find the best deals using a regularly updated database. You will not have to contact hundreds of providers; the process is simple. You register an appointment with one of the reputable car insurance brokers, and tell them about your expectations. You only have to submit your application when you are ready.
You can call one of our licensed agents for an auto insurance quote by calling our toll-free number. 1-800-921-1120.