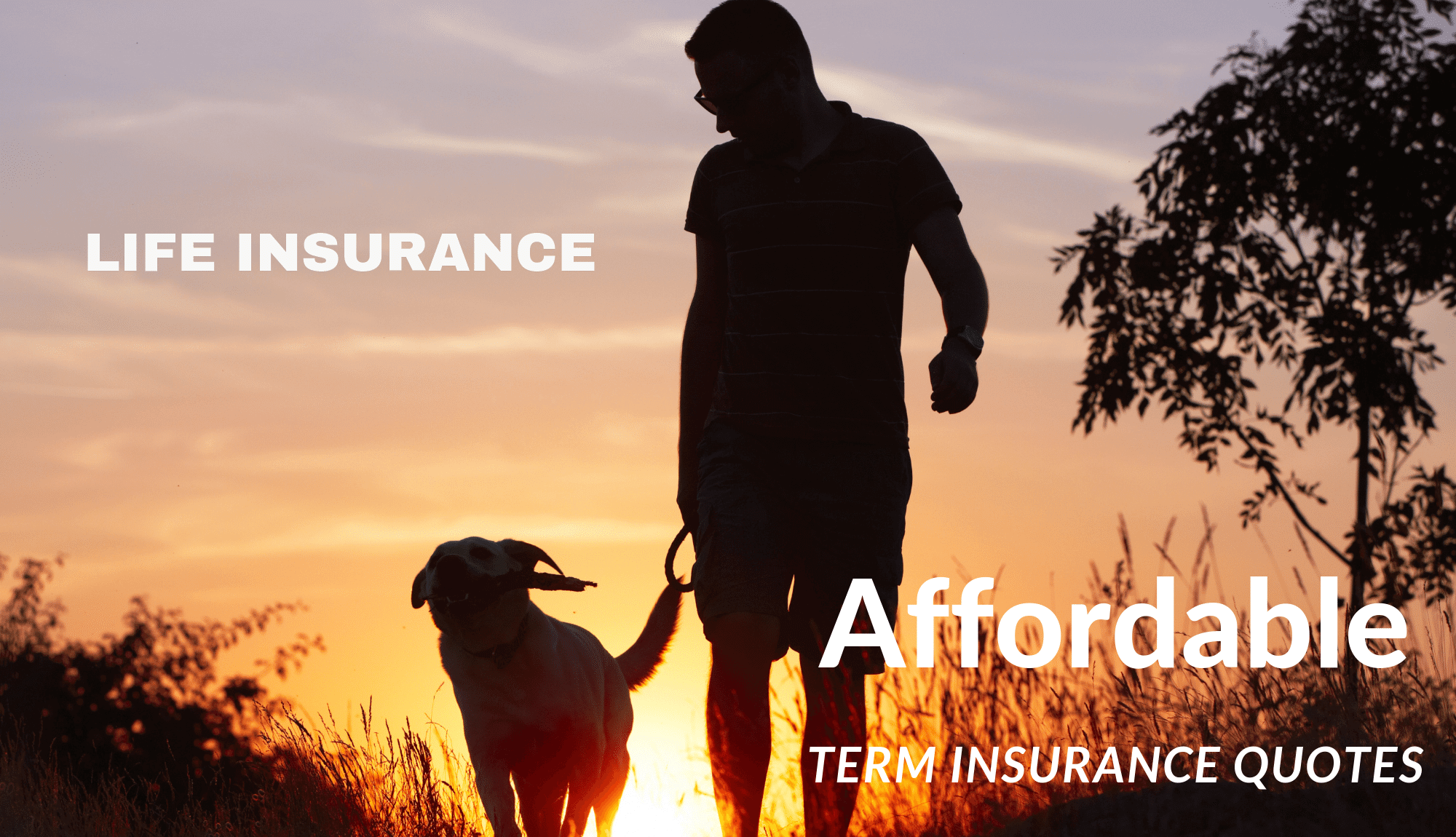 Life Insurance
Any amount of coverage can help protect your family. Life insurance could help give you peace of mind today and provide income-tax free money for your family if you die. It could ease the burden of expenses you might leave behind like funeral costs, mortgage payments or unpaid debts.
Life insurance should be simple and affordable. We'll help you compare whole and term insurance, and explore affordable options so you can make a good decision today for your family.
It's easy to get instant quotes. Start with a monthly payment that fits your budget and see options in minutes online. Or talk to a licensed agent for friendly, no-pressure advice. Call us at 1-800.921.1120.
How much life insurance do you need?
When purchasing life insurance, the question isn't simply how much do you need, rather how much security your family needs at the time of your death. Two variables to consider:
1

How much do you need to meet immediate obligations at the time of death?

This amount takes into account all final expenses: uncovered medical bills, funeral and estate-settling costs, outstanding debts and mortgage balances.

2

How much future income do you need to keep your quality of life?

Do you want your family to keep the house? Go to college? Have additional funds for their future? Lots to think about.
What is life insurance?
Simply, life insurance is an affordable way to protect your family's financial security if you're not there to take care of them. Life insurance can help with paying the mortgage, college tuition and final expenses. Term life insurance is the most affordable way to do this. There's also Whole Life, sometimes referred to as Permanent life insurance that is more expensive but offers more benefits to consider.
What's right for you? It may seem complicated but no worries, we're here with the answers you need to make the right decisions for your family's future.
How do I get the best price on a life insurance policy?
It's easy. Simply answer all of the questions on your application honestly, complete your medical exam (at no cost to you) and promptly return any forms required by the insurance company. Our agent will take care of everything else.  1-800-921-1120